In the latest of our series of blogs from the Victory Square portfolio family, FansUnite CEO, Darius Eghdami breaks down how the Blockchain is the key to data integrity in sports betting.
_
There's a lot to be excited about if you're involved in the sports betting world. In May of 2018, the U.S. Supreme Court gave individual states the right to legalize and regulate sports betting as their lawmakers saw fit. As today, eight states have legalized sports betting, with another 19 having either introduced or passed a bill to legalize.
Additionally, according to a report from Zion Market Research, the global regulated sports betting market is expected to surpass $155 Billion by 2024, while some estimates suggest up to $3 Trillion are wagered annually. That's a lot of betting! And a lot of betting data. How sure are we that all of that data will be safe, and no one will tamper with it to their benefit?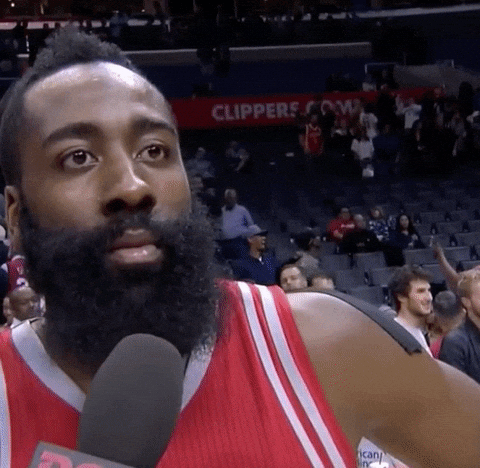 It is critical that this data stays secure and transparent. The solution: blockchain technology. The FansUnite Protocol showcases several benefits:
So why is using blockchain to improve data integrity so important?
Sports data integrity is currently monitored by a handful of major providers that aggregate global market data from hundreds of operators. The current system for policing the integrity of these data markets requires a huge effort of coordination between a variety of parties including, but not limited to: sport-governing bodies, regulators, betting operators, integrity bodies, law enforcement, betting content and service providers.
Given the number of potential corruptible parties involved, complexities arise with regards to policing. This is compounded by the fact that with betting increasingly moving online, corruptors now operate across different sports betting platforms around the globe.
A public sports data blockchain uses a singular liquidity pool that instantaneously and transparently shares market information. This drastically simplifies what was previously a highly complex system that required enormous coordination. Betting data written to a public blockchain cannot be altered, it can't be voided, it can't be hacked, and it is available to any network participant for nearly no cost. The bottom line is that the inherent security of the blockchain alleviates many of the pain points with regards to sports data integrity. It is not a question of IF the technology will be implemented in the sports data market, but WHEN. And being ahead of the curve at FansUnite gives us, and you, a great deal to be excited about.
-Darius Eghdami, FansUnite CEO
Learn more about FansUnite by following us on Twitter, Facebook & Telegram